A hundred years since the founding of the party, thousands of rivers and monuments stand immortal - Happy 100th anniversary of the party with Eleteck wire and cable
---
Today's centenary meeting of the founding of the party ended successfully with the international song. The company organized all employees to watch it with a large screen projection in the conference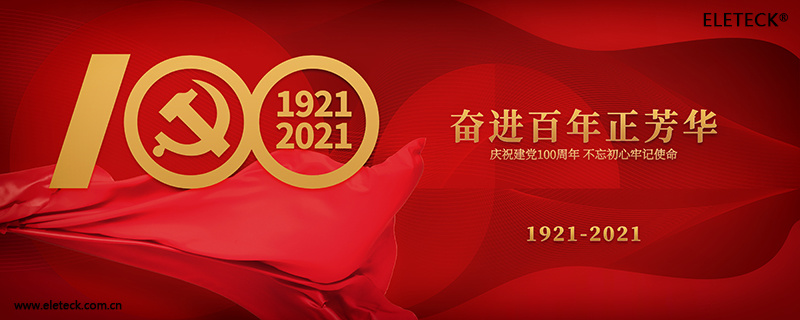 Today's centenary meeting of the founding of the party ended successfully with the international song. The company organized all employees to watch it with a large screen projection in the conference room. Listening to President Xi's speech and the cheers of the masses, it seemed as if they were really sitting in front of Tiananmen Square, and their excitement was beyond words.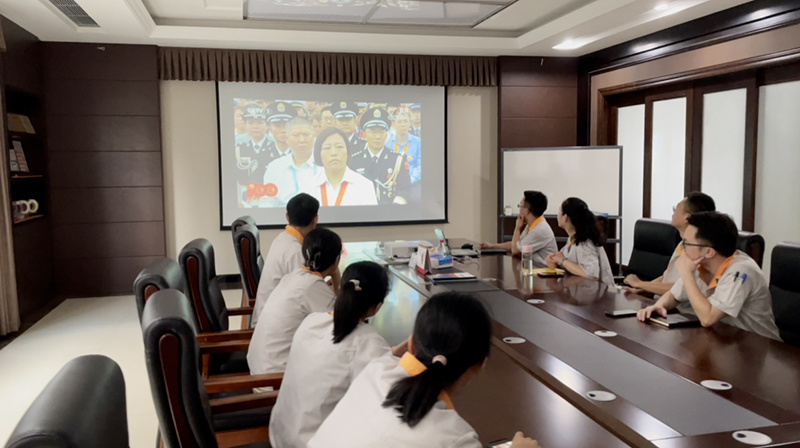 Let us not forget that we are still developing countries and there is still a big gap between us and developed countries in many areas. If we want to make our country rich and strong, we must continue our efforts.
As a member of wire and cable enterprises, we have just finished the mid year inventory in the first half of the year. Looking at the data in the first half of the year, we know that we must make persistent efforts to create brilliance and make greater contributions to the construction of the country.
The above information is from the official website of Huizhou Eleteck wire and cable Co., Ltd. www.eleteck.com.cn. For more information, please collect the website.