Whether sweet or salty, reunion is the best filling - I wish you a healthy Dragon Boat Festival with ElETECK wires and cables
---
Zongzi leaves are wrapped in the north and south of the river, salty and sweet; And home contains ups and downs, everywhere feelings. Time flies. In the blink of an eye, it comes to the fifth day of t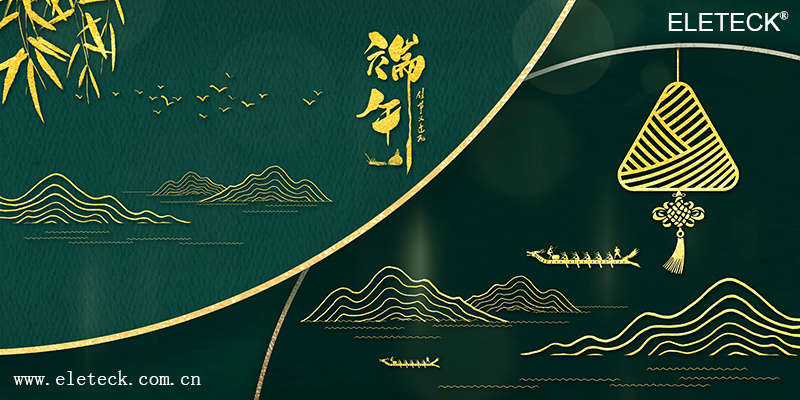 Zongzi leaves are wrapped in the north and south of the river, salty and sweet; And home contains ups and downs, everywhere feelings. Time flies. In the blink of an eye, it comes to the fifth day of the fifth lunar month. I wish you good health on the Dragon Boat Festival with Eleteck wires and cables!
In 2021, it's almost half year. I wonder if you have been reunited with your family after struggling for half a year. The editor, I, didn't go home because of the epidemic this year, but with the steady progress of vaccination, the epidemic will eventually be defeated.
In the past six months, Eleteck has also experienced ups and downs. In commencement speech, president Feng also mentioned that we should defeat inflation. Now it seems that it is difficult to win the inflation, but the value of the ability we have improved in the process is not a small wealth. Eleteck's new energy vehicle charging line, power high-voltage line, silica gel wire, water blocking line, Teflon wire and other brand products have been improved. I believe there will be a breakthrough in Eleteck wire and cable in the second half of the year. I also wish your career, family and life prosper day by day.
The above information is from the official website of Huizhou Eleteck wire and cable Co., Ltd. www.eleteck.com.cn. For more information about yiteke wire and cable, please collect the website.