The next super speculation? New energy vehicle charging line and other equipment ushered in heavy benefits
---
On May 20, the national development and Reform Commission and the National Energy Administration issued the implementation opinions on further improving the service support capacity of charging and re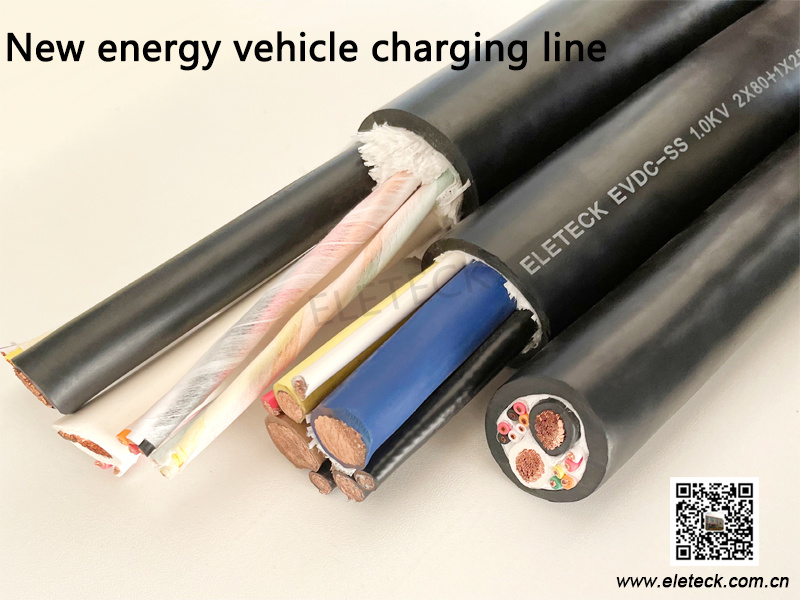 On May 20, the national development and Reform Commission and the National Energy Administration issued the implementation opinions on further improving the service support capacity of charging and replacement infrastructure (Exposure Draft), which gave clear solutions to various pain points hindering the layout of charging and replacement facilities, and strengthened the subsidy support and tax preference for guaranteed charging and replacement facilities.
In my opinion, the development of power change mode will not break out before the industry standards are unified. After all, the new energy vehicle industry, which includes mobile phones and the Internet, is too complicated. Each brand has a power change station? That ordinary gas station should have no place to put it all. Therefore, the tuyere is mainly related to the charging pile, and the products related to the power station may break out in the near future.
What our wire and cable company needs to do is not only to improve the charging line products of new energy vehicles, but also to develop products related to the replacement power station as soon as possible. Although the wires and cables used in the replacement power station may be the same as ordinary products and have no high technical requirements as the charging pile line, the early entry will seize more opportunities.
The above information is from the official website of Huizhou Eleteck wire and cable Co., Ltd. www.eleteck.com.cn. If you want to learn more about the charging line of new energy vehicles, please collect the website.