Do you know silicone braided high temperature wire? - UL3122
---
Features/Use: It has excellent high temperature and low temperature resistance, excellent electrical insulation, excellent chemical stability, high voltage resistance, aging resistance and long servi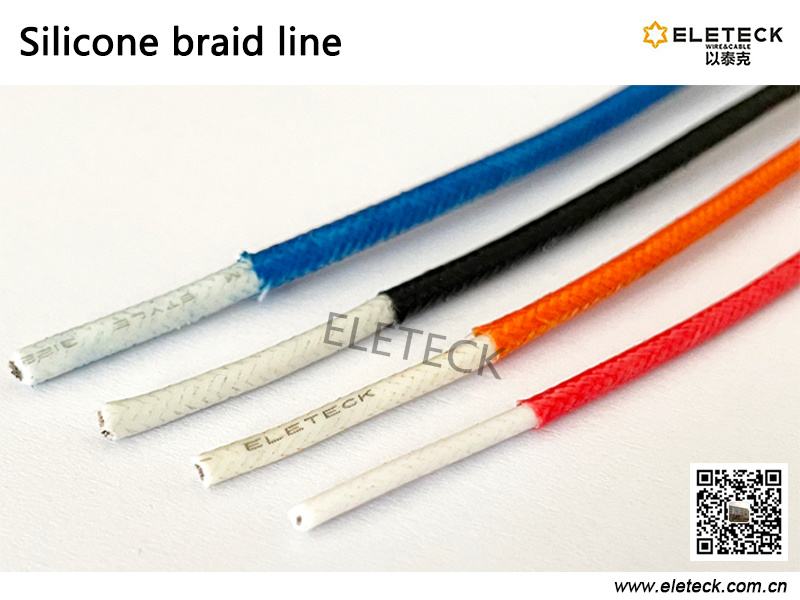 Characteristics of Silicone Braided High Temperature Line UL3122:
2. Working temperature: -60~200 ~C
3. Conductor: stranded tin-plated copper wire
4. Insulation: Silicone rubber
5. Braid: glass fiber, silicone
6. Color: red/yellow/blue/white/black/yellow/green/brown, etc.
It has excellent high temperature and low temperature resistance, excellent electrical insulation, excellent chemical stability, high voltage resistance, aging resistance and long service life.It is soft and easy to install.
It is widely used in high temperature environment such as lighting fixtures, household appliances, electric and thermal appliances, instrumentation, motor wiring and electronics, lamps, burners, etc.
The above information comes from the official website of Eleteck Wire and Cable Co., Ltd. www.eleteck.com.cn in Huizhou. For more information on silicone braided high temperature wire, please collect the website.