Electric car inside EV high voltage line purchasing tips
---
Electric car inside EV high voltage line purchasing tips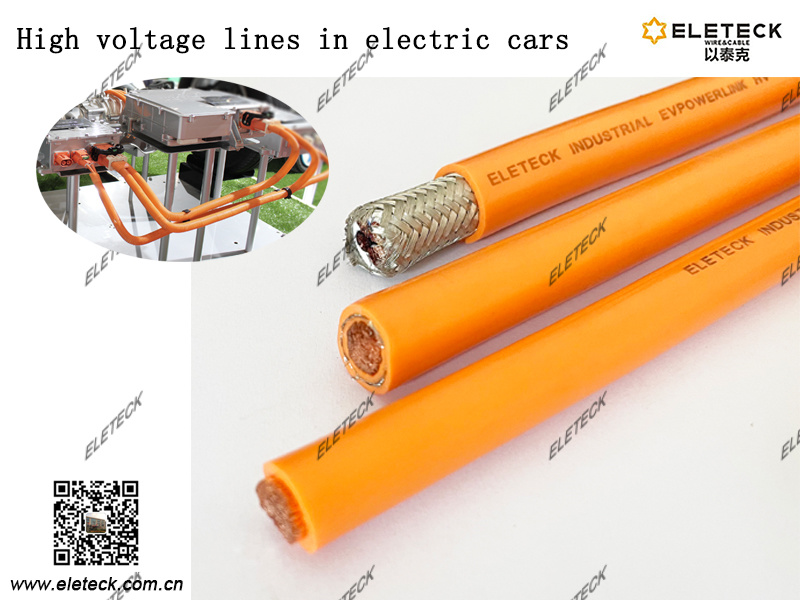 The Times are developing rapidly. The electric vehicle industry has been in the news in the past three months, and the investment of geely, Volkswagen, Porsche, Toyota and other car companies has made me numb. As a result, demand for electric vehicle-related components has skyrocketed. In the case of our EV high-voltage lines for electric vehicles, for example, orders have surged recently. A batch of enterprises have to grasp the change to join the partnership, which may have a high start of enterprises but most are in the exploratory stage, which also causes uneven product quality on the market, the price is also a great difference.
As from 18 years of wire and cable company can tell you that the price of wire and cable industry are relatively transparent, so also for electric vehicle EV high tension line inside the car, the same quality material will not be too big difference, when the price is too low price is likely to be the quality is not up to standard, many ask contrast will get good quality reasonable price products.
Eleteck has 18 years of wire and cable design and manufacturing experience, welcome to visit eTEK's official website for consultation.
The above information is from the official website of Huizhou Eleteck Wire and Cable Co., LTD. www.eleteck.com.cn. If you want to know more information about EV high voltage lines in electric vehicles, please collect the website.