Good faith not only on 315, but also in 365- the aspirations of wire and cable manufacturers
---
315 is a festival, a display, but also a reflection 315 is a consumer festival, is a display of the major brands, is a reflection of the quality of each This day means integrity, brand, strength, qua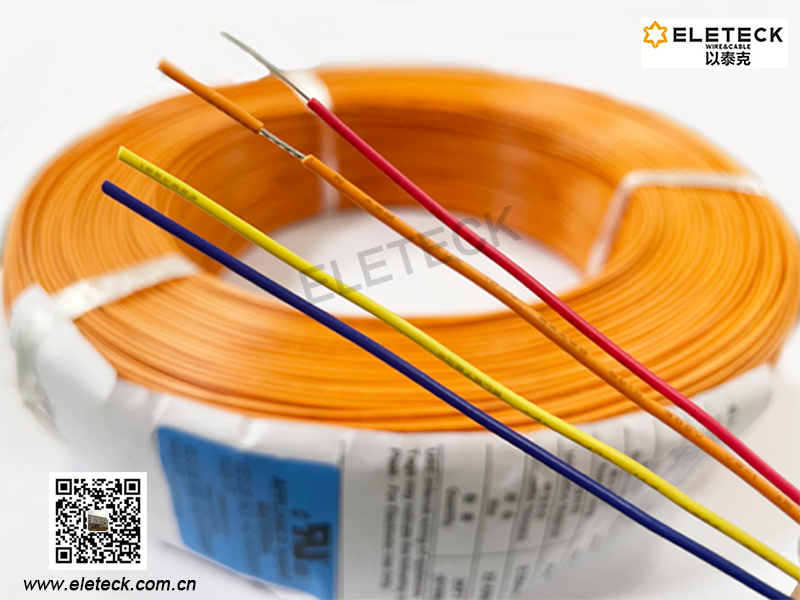 To the annual 3.15 international consumer rights Day, we are both consumers and producers of wire and cable manufacturers with you to pay attention to this year's 315.
315 is a festival, a display, but also a reflection 315 is a consumer festival, is a display of the major brands, is a reflection of the quality of each This day means integrity, brand, strength, quality, service, but also means responsibility, responsibility, risk and pursuit.
As a wire and cable manufacturer with excellent products can not escape being copied, we have seen a lot in the market in recent years, and the poor quality of these imitation products has also brought us a lot of trouble. The vast number of consumers must find the right channel, it is everyone's business to fight fake.
The above information is from the official website of Huizhou Eleteck Wire and cable Co., LTD. www.eleteck.com.cn, if you want to know more wire and cable information, please collect the website.