People come early spring, endeavour is just right -2021 to teck construction
---
With quality to open the door of wealth, with good faith to obtain long-term financial resources, with hard to win the vast wealth, today is the 13th lunar month, Huizhou city to tek wire and cable Co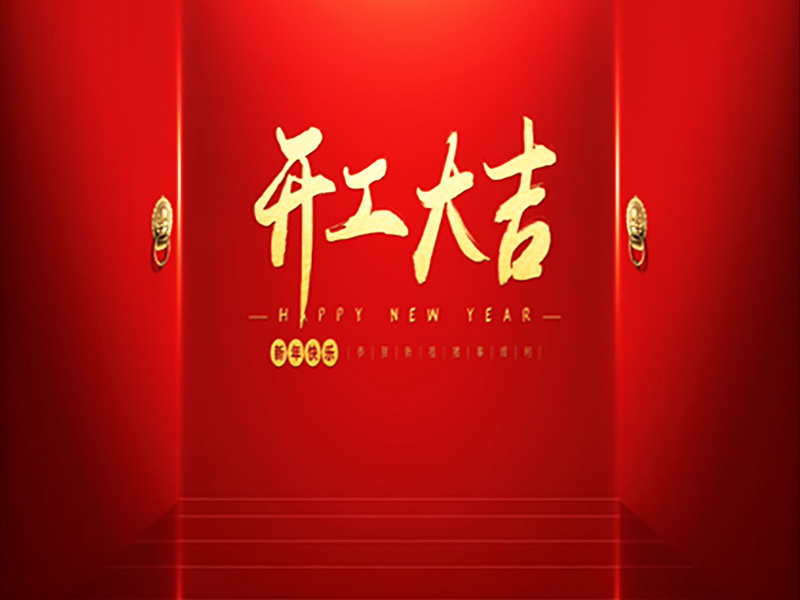 People come early spring, endeavour is right -2021 to teck construction. With quality to open the door of wealth, with good faith to obtain long-term financial resources, with hard to win the vast wealth, today is the 13th lunar month, Huizhou city ELETECK wire and cable Co., Ltd. started! The starting ceremony was held at 8 o 'clock on time. Both new and old staff listened to chairman Feng's commencement speech with their enthusiasm, and then received the red packets of starting work.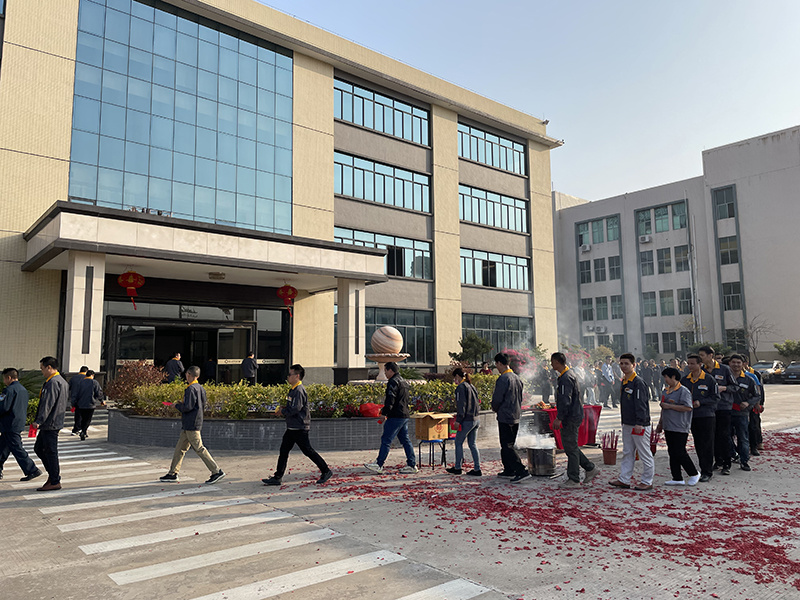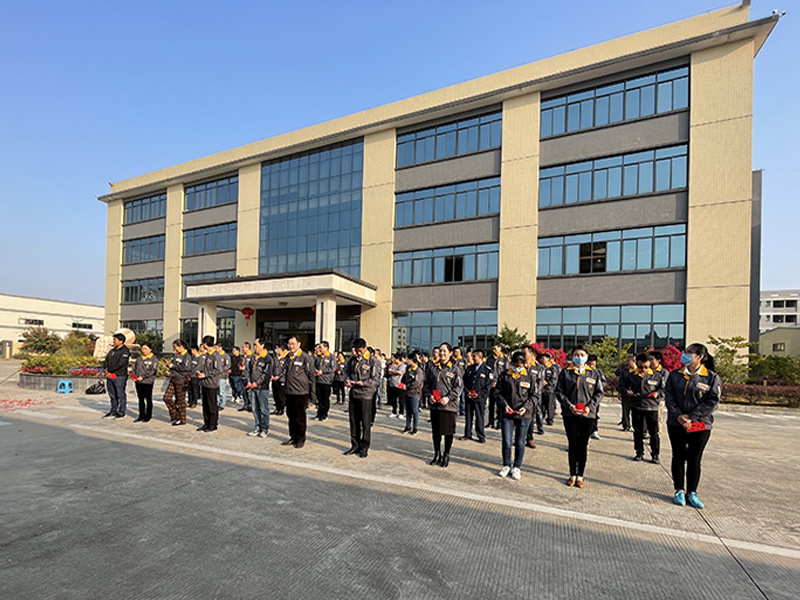 The beginning of the work is to clean, the beginning of the New Year is to clean all the dust on our post too, clean after the staff began to busy work, I believe that in the new year ELETECK will be to the next level.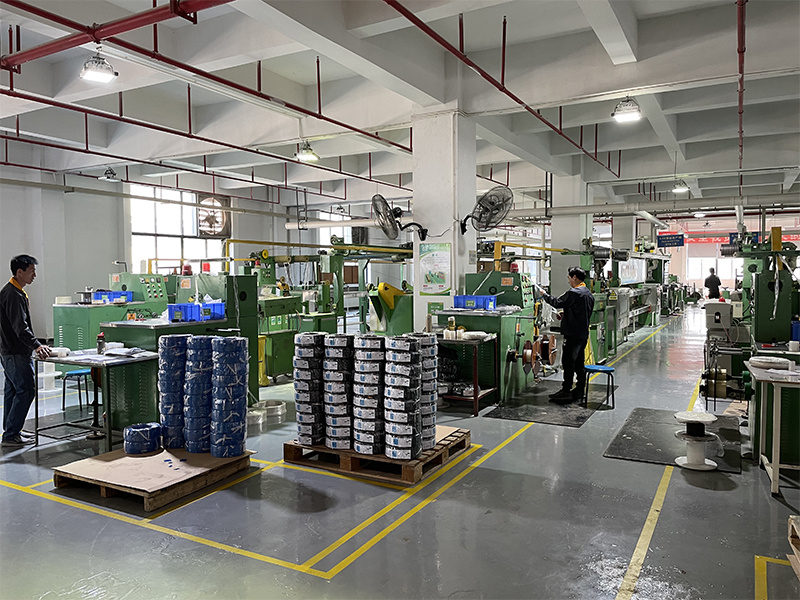 On the last day of the lunar New Year holiday, 450,000 overseas orders for electronic lines were also put into production smoothly. Spring came, and the sun shone brightly In the New Year, ELETECK will brave the wind and waves and create brilliance again! Start in 2021!