What is the difference between flame retardant and fire resistance of silicone wire
---
Some time ago we introduced the flame retardant ability of silicone wire, you should also have heard the word fire resistance, so what is the difference between them?

What is the difference between flame retardant and fire resistance of silicone wire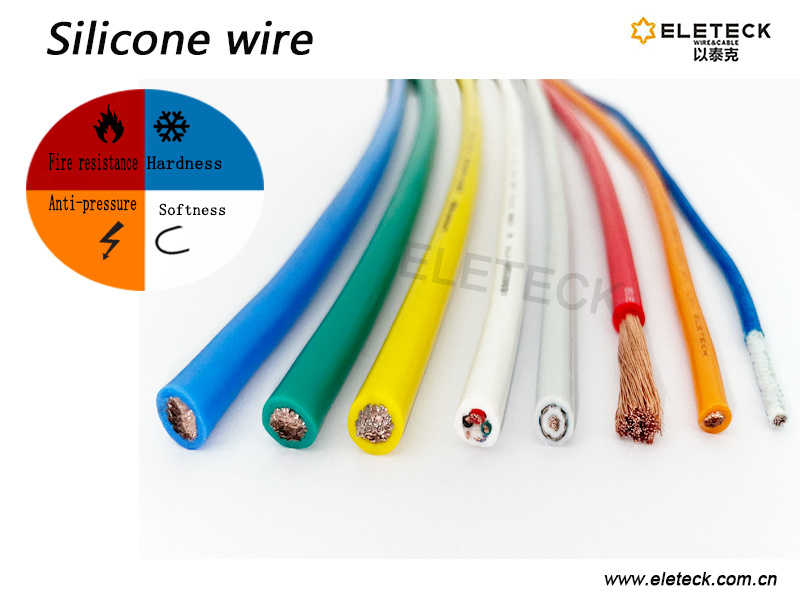 Some time ago we introduced the flame retardant ability of silicone wire, you should also have heard the word fire resistance, so what is the difference between them?
There are differences in structure and materials, but the most essential difference lies in their essence.
The essence of the flame retardant silicone wire: refers to the test under the specified conditions, the sample is burned, in the removal of the test fire source, the spread of the flame is only in a limited range, residual flame or residual burning in a limited time can be extinguished by themselves.
The essence of refractory silica gel wire: refers to the cable that can keep safe operation for a certain time under the condition of flame combustion, and its material is special for ceramic silica gel. When the fire-resistant cable is burning, the cable line can still maintain normal operation for a certain time, which is the fundamental reason why fire-resistant cable can replace fire retardant cable, while fire-resistant cable can not replace fire-resistant cable.
There is also a special type of fire-resistant wire and cable, called fire-resistant wire and cable. It is made of seamless copper tube as a sheath and magnesium oxide as an insulating material. Because of the particularity of its material, fireproof wire and cable neither burn nor burn.
The above information is from the official website of Huizhou Eleteck Wire and Cable Co., LTD. www.eleteck.com.cn. If you want to know more about the silicone wire, please collect the website.