Is there a problem when the electric vehicle charging pile line is often crushed by the vehicle?
---
"Will there be a problem if my electric vehicle charging pile line is crushed by the car several times?" I believe most electric vehicle owners will have this doubt, so as a professional manufacturer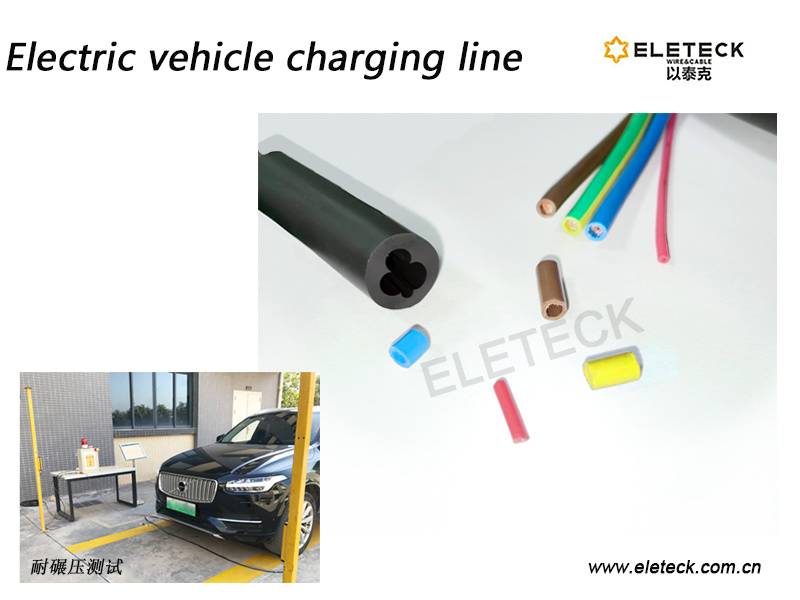 "My electric car charging pile line was rolled several times will there be a problem?" I believe the vast majority of electric car owners will have this doubt, let the professional production of charging pile line to Taike Jun for you to solve the problem. This problem is generally not need to worry about, in the formal channels to buy the product's rolling resistance is normally verified by the manufacturer's experiment. In the case of Teck, our rolling resistance experiment is simple but not easy.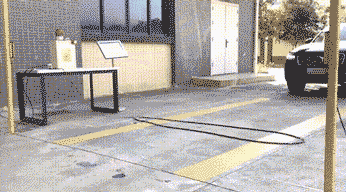 Each experiment was done from morning till night, thousands of times to numb the driver. Of course, rolling is only the first step of the experiment. After rolling, the wire should be tested exactly the same as the new product to compare the difference in performance.
See here I believe you have been reassured, and finally remind you that we must buy a regular electric vehicle charging pile line,the words "you get what you pay"in the purchase of charging pile line is still applicable.
The above information is from the official website of Huizhou Eleteck Wire and Cable Co., LTD. www.eleteck.com.cn. If you want to know more information about electric vehicle charging pile line, please collect the website.