New energy is inseparable from the contribution of this kind of wire - silicone electric wire
---
Silicone electric wire, in past decades, silicone electric wire has been facing the challenge of the growing market constantly. Silicone wire in abrasiveness, anti cutting performance, chemical resist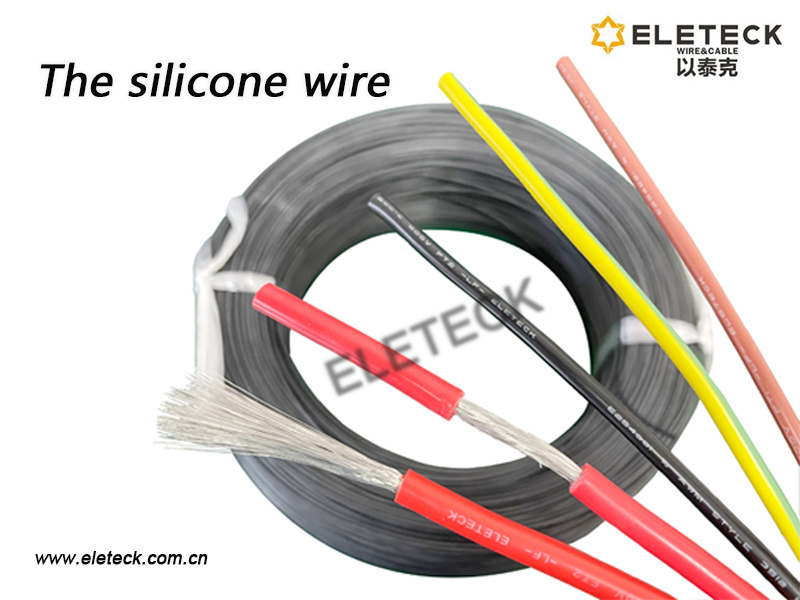 Silicone electric wire, in past decades, silicone electric wire has been facing the challenge of the growing market constantly. Silicone wire in abrasiveness, anti cutting performance, chemical resistance, oil resistance and mechanical strength have been improved, as a particularly soft and easy to install, tasteless, non-toxic, no effects on human health of the material, its value and reliability promote its wide use in manufacturers and users.
Nowadays, with the rapid development of new energy vehicles, more and more electric cars come into our homes, and the safety of their batteries has become a crucial link. Silicone wires play a crucial role here, and their demand has also increased at a faster rate.
In recent years, ELETECK has been receiving demand from customers in various special fields on silicone wire, and has been highly recognized by customers.
The above information is from the official website of Huizhou ELETECK Wire and Cable Co., LTD. www.eleteck.com.cn. If you want to know more about the silicone wire, please collect the website.